Announcing the Lomography Israel Film Swap
We were totally blown away by the film swap done by our friends Maya and Brett. So we put our heads together and realized: wouldn't it be interesting to organize a big film swap collaboration with all of Israel's Lomographers and analog photographers?
That's why we're announcing our first-ever Film Swap! We'll be selecting around 14 photographers to participate. Interested applicants just need to fill out the questionnaire using the link below, finalists will be selected by our Lomography Israel administrators in the coming weeks.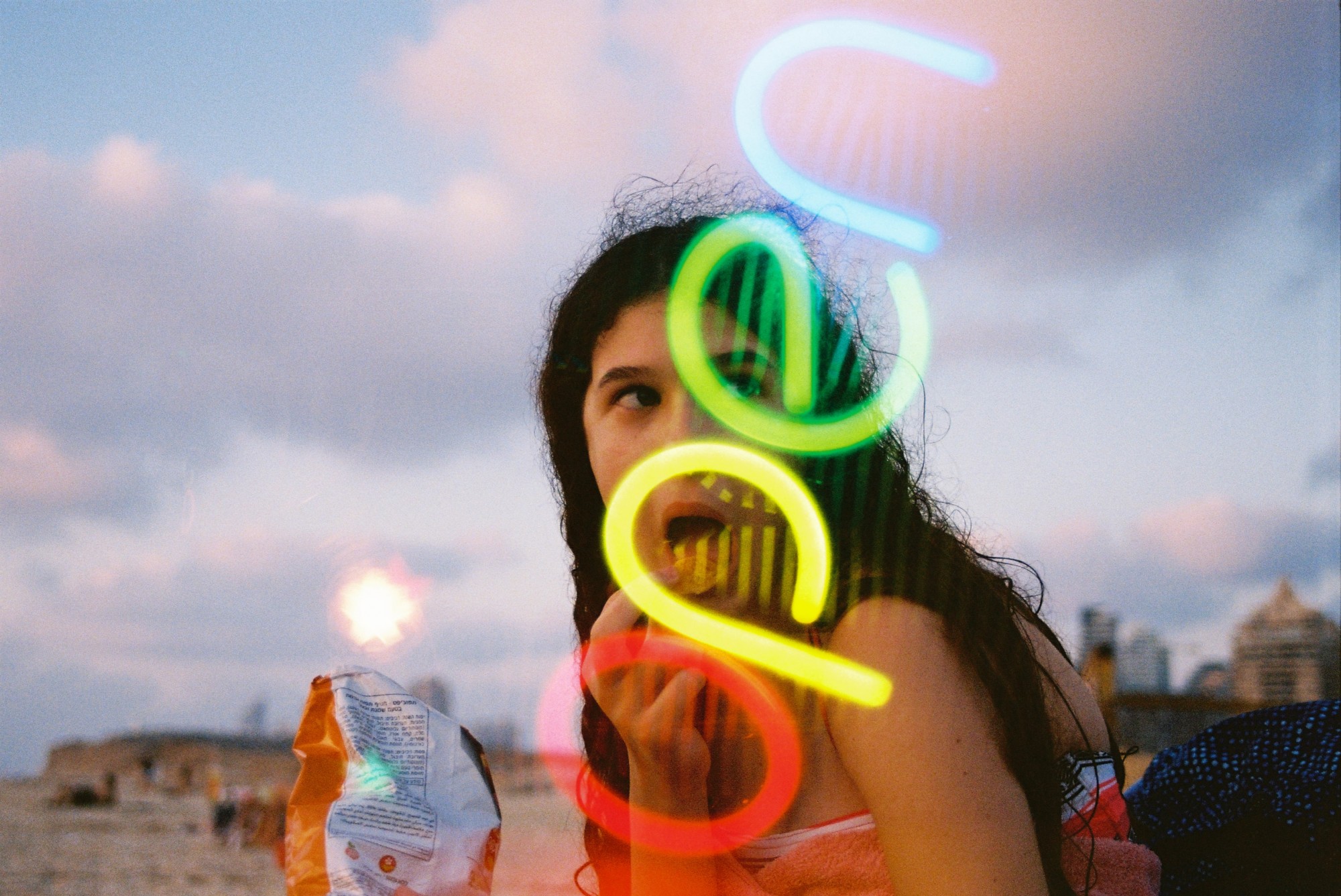 But hold up - what's a film swap?! For the uninitiated, you might like to take a look at the results from Maya and Brett's project in our Magazine. It'll full of interesting tricks and explains the process from beginning to end.
How do you apply? Simple: just click here to fill out the questionnaire. Please answer the questions as clearly and fully as you can (and submit a few of your personal analog photography examples) so that we can get a sense of you and see if you're a fit for the project.
For participants elected for the swap, we recommend using a film stock of 400 ISO sensitivity (Lomography, Kodak or Fuji will do), preferably new, to ensure as accurate results as possible.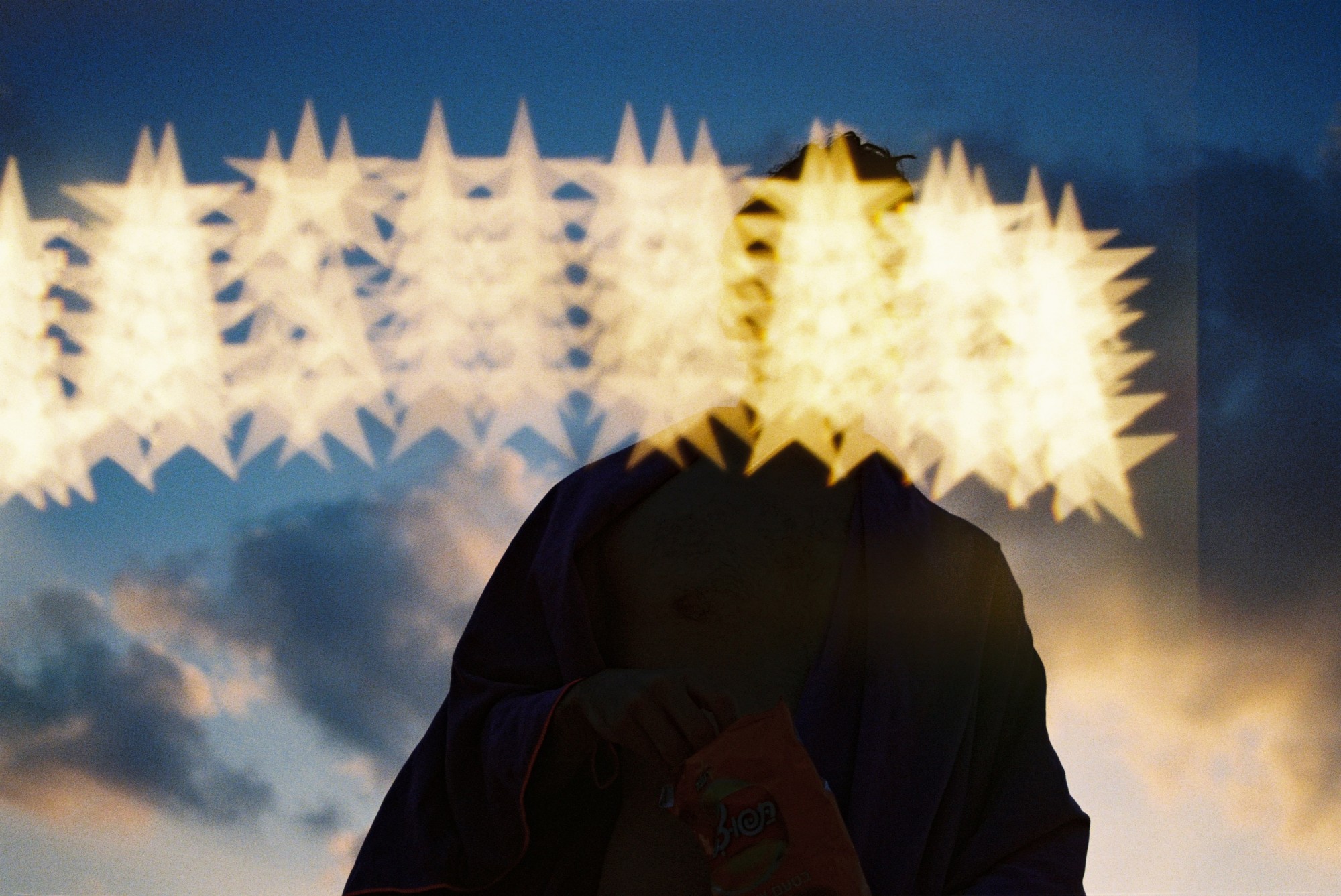 And after all the results of the film swap are collected, selected photos will be put on public display in a special exhibition in summer 2020!
*All rights to the photos in the article are reserved for Maya Yakobi and Brett Allen Smith
*All rights to the Film Swap project are reserved for Lomography Israel, Interphoto
Don't forget to like our Facebook page to stay up to date, and to share your own Lomographic experiments and analog joy!