Lomotrip with the friends from Cyprus
Filmswap is coming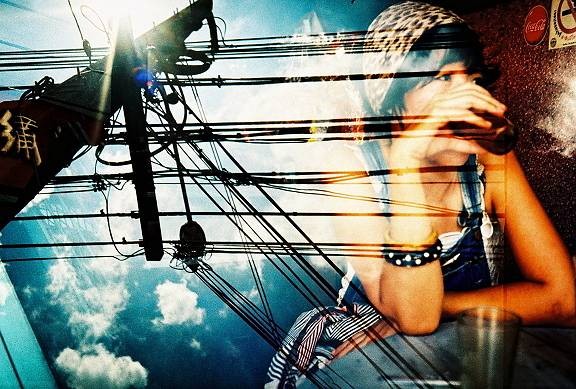 Hello Photography Friends!

Lomography Israel is pleased to announce the first-ever International Film Swap - the first of its kind ever attempted in Israel! We're reaching out to the local photography community for anyone who wants to participate in this historic experiment.

How does it work?


First, Photographer A shoots a complete roll of 35mm film (preferably a color negative), but exposes it 1 stop underexposed. If the film is ISO 100, Photographer A shoots it at 200; if ISO 200, he shoots it at 400; etc. You can use any camera you want, as long as it shoots 35mm film! Then, Photographer A rolls the film back into the can - gives it to us - and we give it to Photographer B in Cyprus, who shoots the entire roll again resulting in magical, cross-cultural double exposures! Examples below.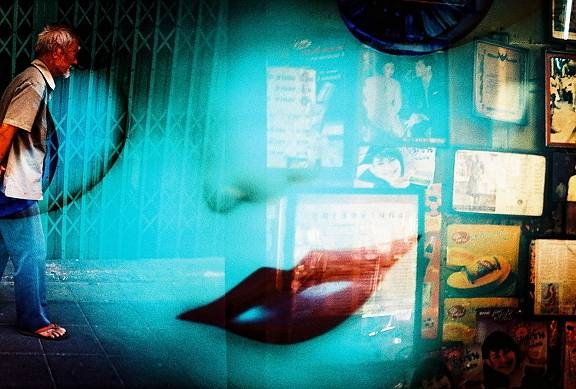 How to participate?

Get in touch with us through Lomography Israel's Facebook page so we can give you the details. We need your finished, photographed roll of film before our LomoTrip event on Friday, January 11th. Or better yet: bring your finished roll to the LomoTrip and join us for a fun day of photographic exploration! Check out the Facebook event for more info: Click here
Hope to see you there!