LomoChrome Metropolis XR 100–400 Film
Let's build Metropolis together! The first new color negative film in over 5 years.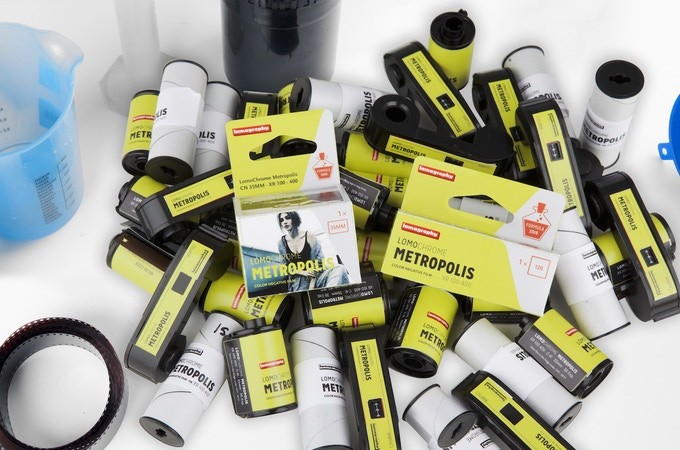 After 10 successful Kickstarter projects, we are back and almost ready to unleash our latest analog triumph – LomoChrome Metropolis – the first new color negative film in over 5 years. After tons of requests for our LomoChrome experimental film line (LomoChrome Purple and the latest LomoChrome Turquoise) we decided to release a completely new edition. The LomoChrome Metropolis will be available in 35 mm, 120 (medium format), 110 (pocket film) and 16mm (motion picture film). At its core lies a unique chemical formula that desaturates the colors, mutes the tones and makes the contrasts pop, specifically developed in our Lomography film manufactory.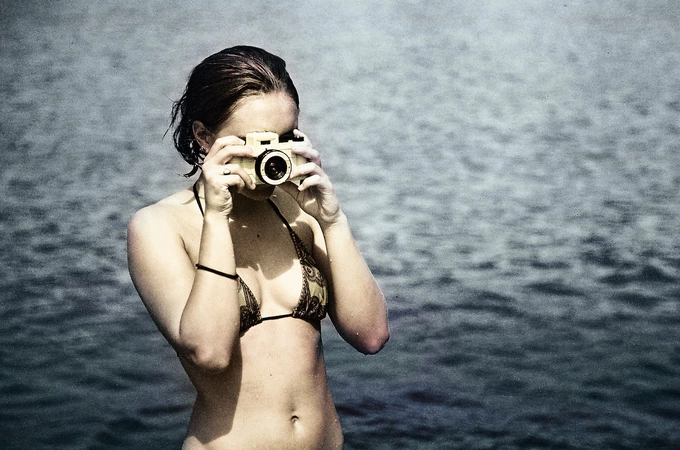 Join us on Kickstarter to be among the first to shoot with this very limited film production (with an additional discount up to 25% on the final retail price). The first quantities of LomoChrome Metropolis will ship as early as February 2020.
Curious about LomoChrome Metropolis' production process? Here is how the idea became a reality:
A Look Unlike Any Other. From the onset, our primary focus was first and foremost the look of the film. Our aim was to create a completely new look with a desaturated aesthetic reminiscent of old time movie theatres and photo books. We then set about reestablishing the abandoned processes of production that would be necessary to bring it to life.
Overcoming challenges in film production. To recreate an entirely new film that possessed the very unique aesthetic we had in mind, we had firstly to overcome the challenge of finding the right chemical components, many of which no longer exist. The equipment to produce film is rare and nowadays the entire process of film production is extremely difficult. This is why there hasn't been a new film released for many years. But, we overcame the hardest part, and sourced the specialist ingredients and tools we needed!
Finding the Perfect Formula. Film is composed of an amalgamation of layers, some acting as chemical reactors while others suspend millions of light-sensitive silver halide crystals. With the ingredients we collected, we created a new composition, using new emulsion types in different layers and in new arrangements. This new film set-up produced the desaturated look, muted colors and popping contrast we had in mind from the very beginning.
Testing and testing again. With the chemistry figured out, we then had to test the film (shooting) to make sure the look met our expectations. From the very first test, the look matched the one we had in mind. However, we continued to test it in a range of light conditions and environments and kept improving the formula to adjust minor details.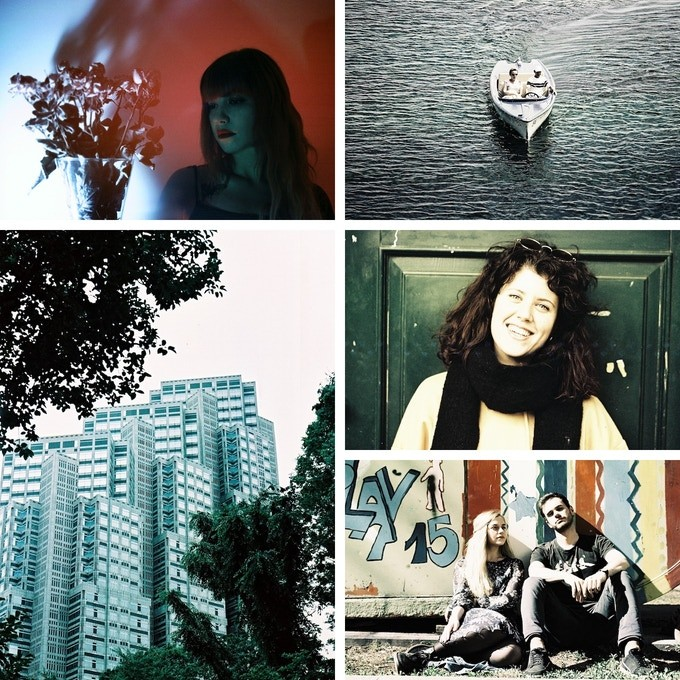 A Brand New Film: Welcome to Metropolis. Before we could announce our creation to the world we needed to be sure other photographers were as excited as us. We secretly sent a small number of hand spooled rolls to testers around the world. Following their feedback, we have finally perfected the formula, and are ready to open Metropolis' doors to the world.